Personal Profile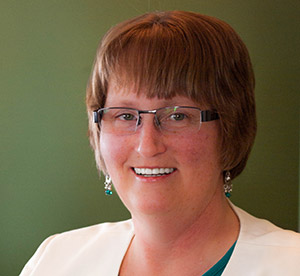 Katherine Warnock, B.Ed., M.Th., D.C.C.Katherine's mission is to bind up the broken hearted, proclaim liberty to the captive and freedom to the prisoner.
Membership
Katherine Warnock is an Affiliate member of the Alberta Psychologists Association.
Credentials
Katherine Warnock has been involved in the ministry of counseling since 2001. She received her Bachelor of Education from the University of Lethbridge, Master of Theological Studies from Canada Christian College and Doctorate of Christian Counseling from Canada Christian College.